When the weather starts to change we need to change the way we look after our hair too.
In the UK we are all too familiar with the effects that dry and cold winter air conditions can have on our hair.
Lack-lustre, dry, frizzy and static hair can replace our once healthy-looking Summer hair. Your skin and hair will not appreciate the constant exposure to cold elements and heated indoors which can lead your hair to become brittle and dull with no moisture and damage.
So let's take some steps to help protect your hair and minimise the effects of the Autumn and Winter weather for healthier hair this season.
1. Add serums and oils to you're A/W hair care routine to introduce moisture to dry hair and scalps. Apply a few drops to the ends of your hair every day to help replenish the moisture it needs and nourish and protect the hair's surface, leaving it soft and shiny.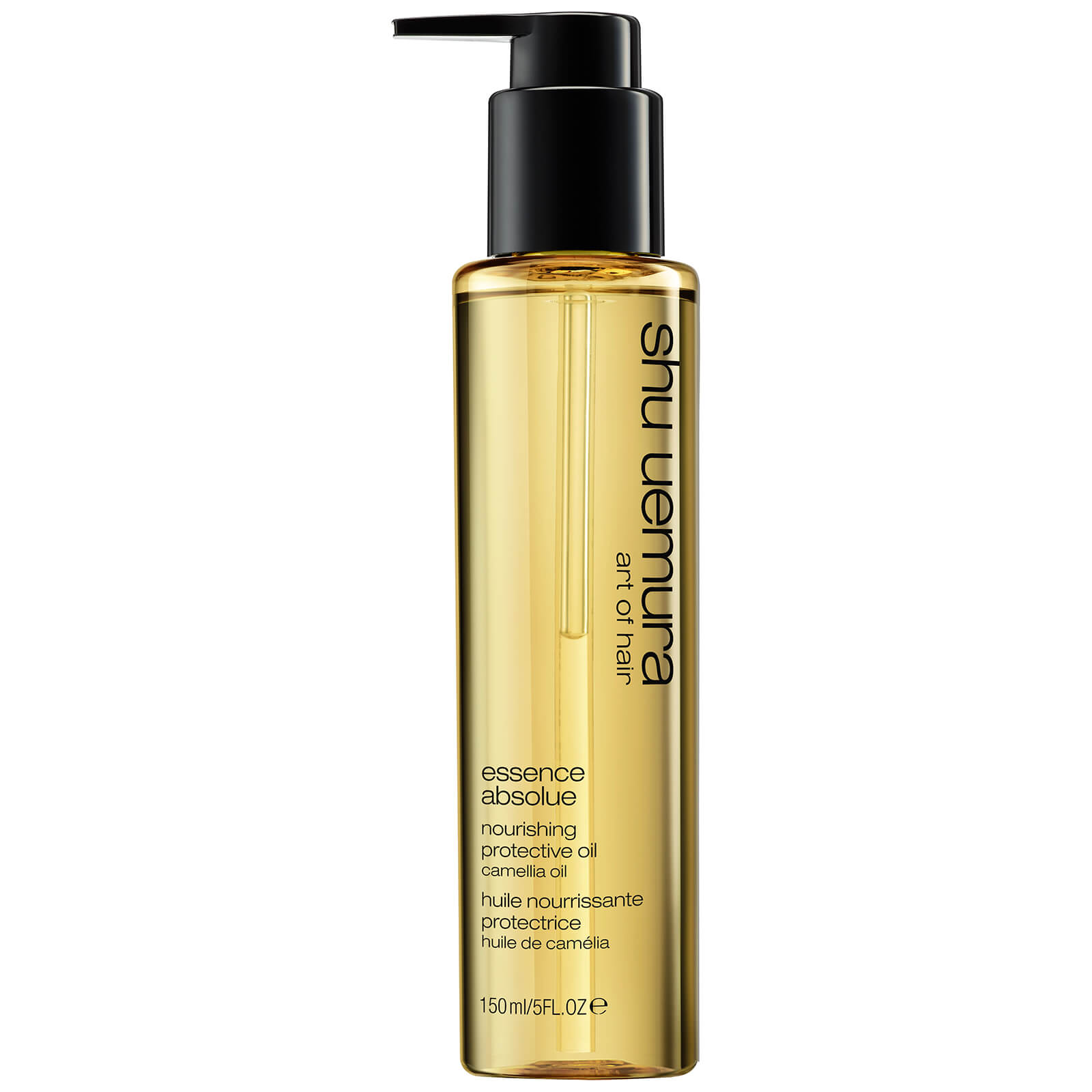 2. Anti-frizz hair products are also your best friend in the Autumn. Hair is extra dry and prone to frizz and static, and friction from hats and scarves makes it worse. Products such as Label M's anti-frizz range will really help. The range includes products to cleanse, condition and style and provides hair with the much needed hydration, leaving hair strong, nourished and frizz-free.
3. Avoid over washing your hair which can strip it of natural oils which is so important to have in the cooler months. You can opt for dry shampoo between washes to keep your hair smelling and looking fresh. When you do wash your hair, even if it's chilly we recommend a cool blast of water at the end of a hairwash to close the cuticles. It's tempting to have a hotter shower when it's cold outside but it's bad for your hair and skin.
4. Hair masks are perfect for a weekly condition and should be included into your routine. They really do make a difference when coping with dry and damaged hair. They make sure your hair is protected, softened and adds shine. They can also help to boost growth and stop split ends and breakage.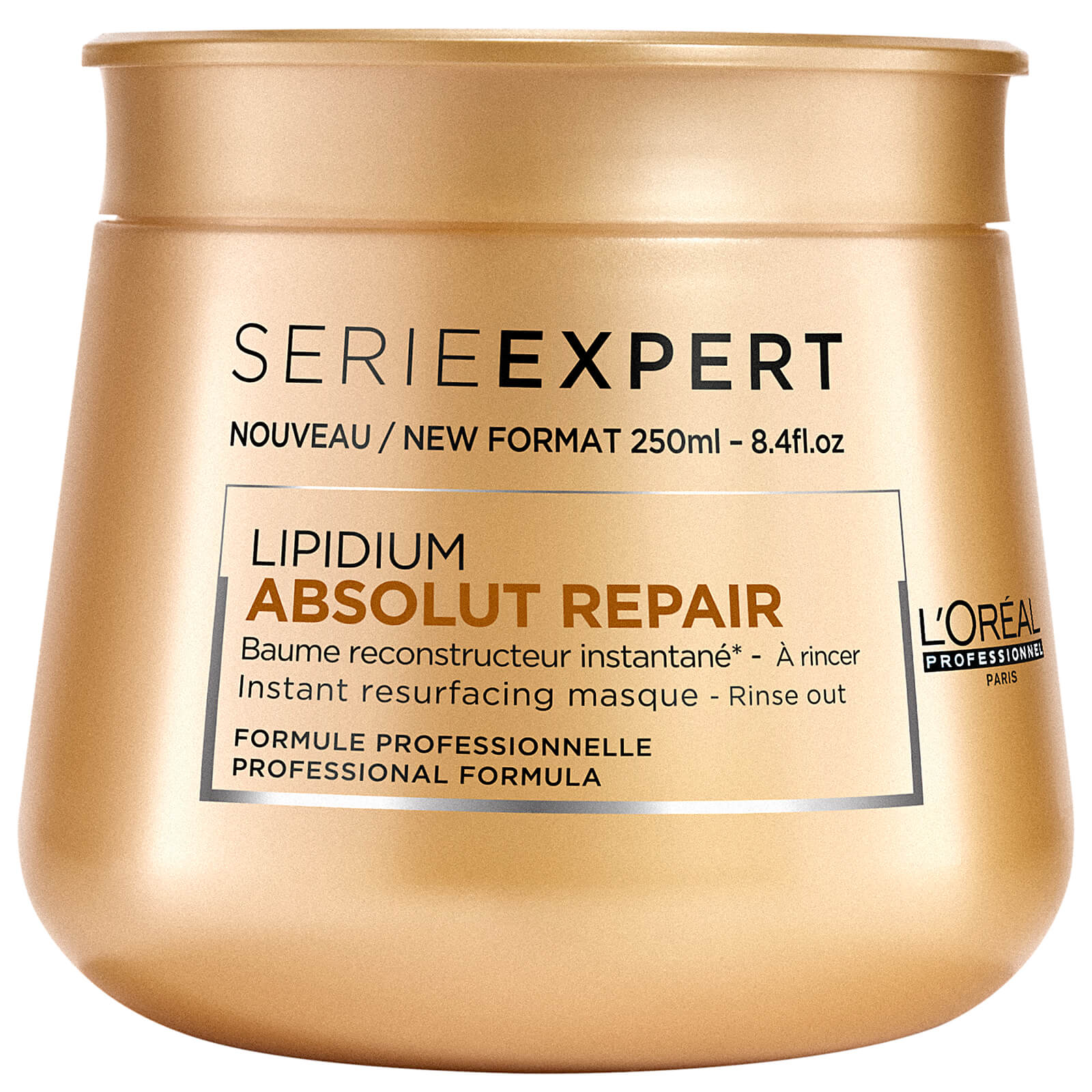 5. Go darker for the winter and limit the bleach as this can zap moisture from your hair. Rich and glossy colours such as chocolate, auburn and chestnut can give bleached hair a rest over the months where moisture is needed and can help you achieve that healthy shiny hair everyone desires!